Omega EH-Rated Safety Boot
|
Electrical Hazard Certification (EH)

‣ Universal Fit with a Wide Toe-Cap
‣ ASTM Certified and OSHA Compliant
‣ Impact & Compression Resistant Steel-Toe
‣ Slip-Resisting (Dry & Wet surfaces)
‣ Oil & Chemical Resistant
‣ Comfortable Ankle Padding
‣ Air-Flow Lining & Antimicrobial Insole
‣ Unique Bourbon Brown Leather has a Beautifully Weathered Look with Natural Scuffs, Gradient Color, and Complex Character
‣ Lightweight Design
‣ Made for Women by Women

True-to-Size (if you're between sizes order the larger one)
---
The beautiful Omega EH-Rated boot was named after the Latin symbol Ω that measures electrical resistance. It lives-up to its name with an official Electrical Hazard certification from ASTM.

Each pair is hand-crafted in North America using durable LWG-certified full-grain leather. Walk confidently from the office to the shop floor and beyond!

Omega EH-Rated model runs true-to-size, but if you're in between sizes order the larger one. If you want a more fashion forward style with a lower cut, then take a look at our Gravity model.
Electrical Hazard Rating
(EH)

ASTM F2413-18 Certified
OSHA Compliant




Impact & Compression Resistant
(I/75 C/75 Steel-Toe)

Dual-Density Slip Resisting Outsole
(Dry and Wet Surfaces)

Oil & Chemical Resistant


(ASTM D471)

Lightweight
Design

Breathable Friction-Resistant Lining
Antimicrobial Insole

Heel Height ~1.3"
(OSHA, ANSI, ASTM, CSA)

Durable & LWG Certified
Full-Grain Leather
Handcrafted In
North America
SIZE GUIDE
Gravity 2.0 – 1/2 size small. We recommend ordering your Gravity shoe a 1/2 size larger than what you normally wear
Gravity SD-Rated – 1/2 size small. We recommend ordering your Gravity shoe a 1/2 size larger than what you normally wear
Omega EH-Rated – True-to-Size. If you're in between sizes we recommend ordering the larger size

SHIPPING OPTIONS
Free – 3-8 business days
Ground – 1-5 business days
Express – 2 business days
Overnight – 1 business day
International – available standard shipping
*Pre-Orders are unique and your delivery times will vary

BREAKING-IN YOUR LEATHER
Our beautiful full-grain leather takes 3-5 days to break-in. Please avoid taking your Xenas to work until then. We recommend wearing them around the house for 2+ hours each day for the shoes to really mold to your foot. Initial discomfort will likely go away within the 3-5 day break-in period as the footbed sinks a bit and the shoe-padding takes on the shape of your foot. If the discomfort is more than mild then that means you probably need a 1/2 size larger! Simply email us at info@xenaworkwear.com and we'll help you right away 😊

EXCHANGES & RETURNS
We believe in providing you with the best customer service which includes worry-free exchanges and returns. Please break-in your Xenas at home to help to make sure they aren't harshly used. To initiate an exchange or return simply email us at info@xenaworkwear.com

XENA SELF-CARE
Make sure to clean your shoes of any dirt or other sediment before it dries. Apply a Shoe Cream to maintain the luster and shine of your Xenas. Our Liverpool leather is not 100% water resistant and if you find yourself regularly coming in contact with liquids we recommend to protect your shoes with a waterproofing spray or Mink Oil.
Customer Reviews
Write a Review
Ask a Question
02/20/2020
Shaelyn H.
United States
I have been looking for a stylish steel toe boot since I entered manufacturing in 2014, and this pair is exactly what I have been wanting for 6 years. It is so lightweight compared to other steel toes, and so comfortable to wear. I walked 7 miles around my plant in these yesterday and my feet did not hurt. These came to Thailand with me and didn't substantially weigh down my bag. I did spray them with a waterproofing spray because we use a lot of water in our process. I also ordered a half size smaller than what I wear in casual boots. My boss has these as well, and she is a fan too. P.S. Thanks for the little safety card because so many people have not believed these are actually safety shoes - they are that nice. Great job Xena!
I work for a manufacturing employer that requires steel toe shoes for being on the manufacturing floor. I had purchased and returned 4 different pairs of shoes already because no one had a size 5 in women's or they didn't have women sizes in general. I then stumbled upon Xena footwear and for once 1. Found my size and 2. Liked the way the shoe looked. I ordered them and they came within a few days. They were packaged extremely well. I put them on and was surprised at how comfortable they are and they don't feel much different than other booties which I'm glad because it'll make me not dread putting them on at work. 10/10 would recommend. Women supporting women! Love these shoes.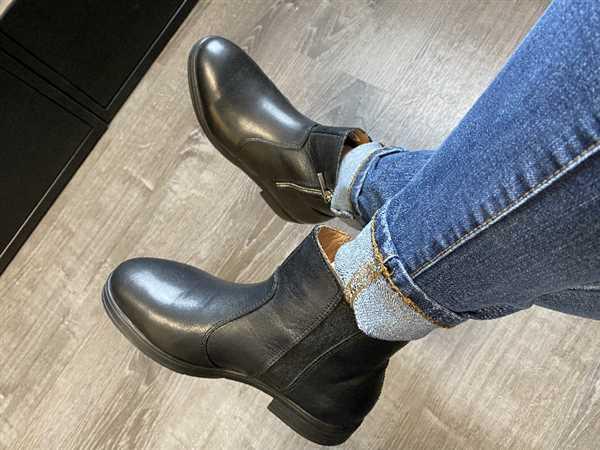 BWX Technologies
Love Love Love!!! I've been through a lot of steel toes in the last 4 years and these are by far my favorite pair! They are both stylish and extremely comfortable! I have never seen or had a pair of steel toes with padding around the ankle before and I love it! I bought the black, but have plans to purchases them in brown soon since I love them so much!
REI Engineering
Love these shoes for daily and for workwear! I absolutely adore them! They are extremely comfortable, especially with the cushion at the heel. These would look adorable even with a dress. I remember going into the STEM workforce right out of college and being bummed every time I shopped for work shoes, hoping to find cute shoes eventually. I was continually changing my shoes from office to the plant. Finally finding someone who provides functional and fashionable safety shoes is a game changer for me. Being able to wear them daily regardless of worksite is amazing. Honestly, choosing to invest money in shoes is hard regardless, especially when you need them for work and play so finding one that does both is incredible and love supporting this brand! If you have any doubts, don't! Try them! Definitely listen to the size guides and if you're in between size up.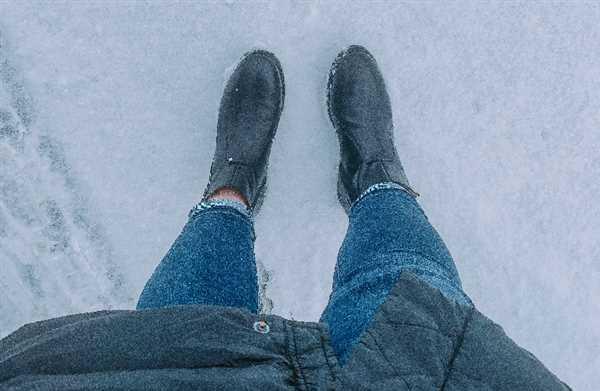 Very stylish and comfortable. I had my boots for two weeks and they are broken in and very comfortable. They are a nice compliment to my casual work attire.
Never seen anything like this in a safety shoe! Love it. I'm an environmental consultant, and can't wait to wear them to my next compliance job. They are nicely made and comfortable, with padding and stretch in the ankle. The fit ran a little large, so I went down a size. Now I wish there were a tiny bit more room in the toe box, but I have bunions and find that to be true of most shoes.